HIPAA Privacy and Security Training
CompliancePro Solutions has partnered with security training leader, KnowBe4, to provide security training to its customers. For more information on this program, please contact us or check out the full library of trainings on the KnowBe4 website.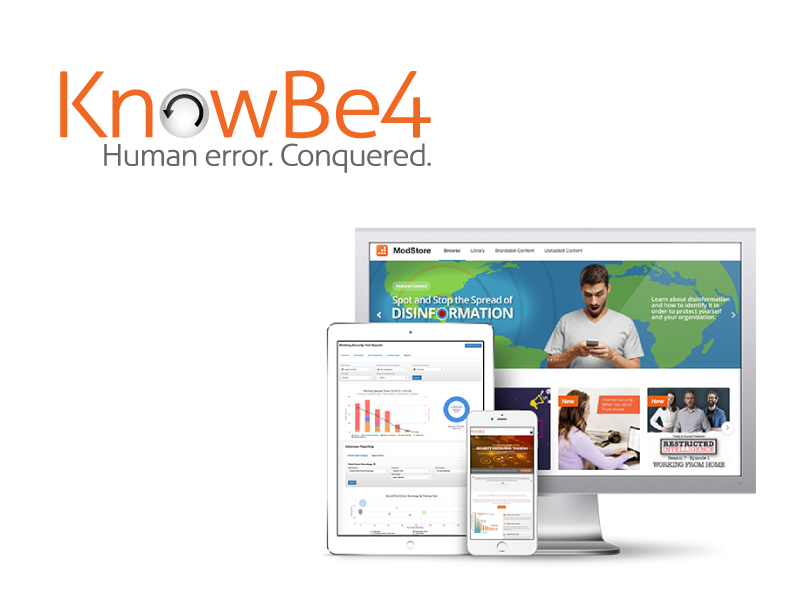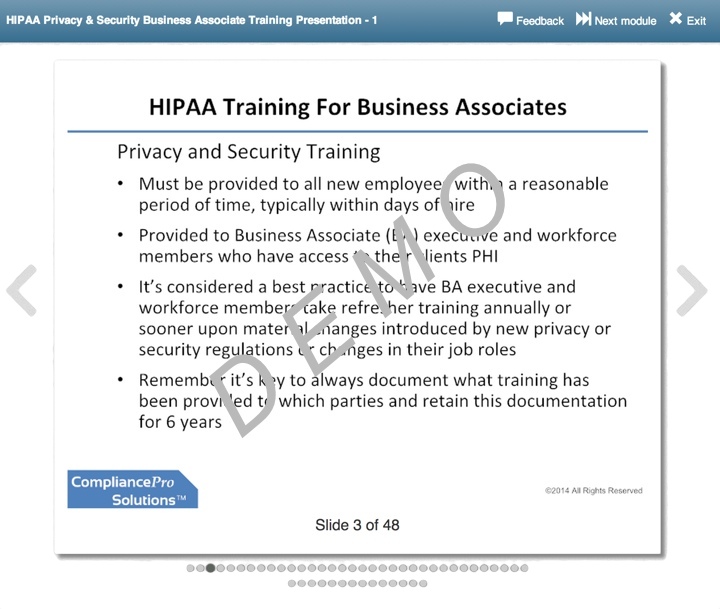 Compliance and Privacy TRAINING
Save Time and Reduce Risk
CompliancePro Solutions produces privacy trainings on an as-needed basis but are available to the public.
Want to see more of our services?
See all of the CompliancePro Solutions services here.